i.s.h.med
The clinical world of Cerner in SAP.
Change is on the horizon for i.s.h.med
The i.s.h.med® of today is light years away from the one that was developed in the mid-1990s – it has evolved into a global health care platform that provides full integration between clinical and operational workflows, courtesy of Cerner's partnership with SAP.
Health and care connected
We are offering a wide range of leading solutions around our platforms, with EHR solutions like i.s.h.med, our device integration solutions and our population health platform. Our programmable, comprehensive suite of solutions and services leverages our strategy that is designed to enable organizations to: know and predict what will happen within a population; engage the person, their family and their care team to take action; and manage outcomes to improve health and care.
The clinical world of Cerner in SAP
i.s.h.med is the only hospital information system that is fully integrated with SAP for Healthcare. It is a solution you can rely on, one that supports your clinical strategy. i.s.h.med not only maps the patient's complete clinical experience, it also seamlessly takes you further in your administrative and business transactions – securely, directly, and efficiently. It is an internationally successful product that is locally tailored. i.s.h.med offers a broad spectrum of benefits.
The continuum of care for patients
There is not only one challenge caused by digitalization in health care, there are waves of challenges. Often there is a lack of interoperability, more and more processes need to be digitalized and, of course, the data entered needs to be utilized in real-time analytics and prediction.
On the horizon, there are more challenges when you broaden the view from the single patient in the hospital to a platform that takes good care of whole populations. But with i.s.h.med, you will have a strong companion to not only overcome obstacles, but also a highly innovative tool to support your digital strategy, now and in the future.
Developing i.s.h.med
i.s.h.med is the EHR you can rely on, because it's proven to support health and care processes in more than 600 hospitals around the globe. It is the solid foundation for your clinical transformation, and futureproofed by combining Cerner's deep health care expertise with the leading technology stack from SAP. With this ideal combination you will always have a strong EHR which is both cutting edge, as well as safe and sound.
Cerner i.s.h.med Member Program
Our goal is to provide premium services and solutions for clients to advance their care delivery and continuously grow our joint footprint within the health care industry. The Cerner i.s.h.med Member Program enables a much closer collaboration with Cerner by connecting to you to our experts and promoting you as one of our marketplace partners – this gives you greater opportunity to expand your business globally.
i.s.h.med learning services
To learn more about i.s.h.med's huge portfolio, gain insight into the application and optimize your clinical front-end processes, Cerner offers not only training within the i.s.h.med learning services for clients and business partners, but also i.s.h.med certifications to enhance the quality of implementation.
Stay tuned!
Digital transformation with i.s.h.med - Cerner expands investments
Travis Dalton | We are proud of our position as the global leader in healthcare IT, providing multiple offerings and capabilities across more than 50 countries. To show our commitment, Cerner is making additional investments to the i.s.h.med® electronic health record (EHR), as key markets prepare for a decade of further digitalization.
Read more Digital transformation with i.s.h.med - Cerner expands investments
i.s.h.med Model System – our vehicle for change
Healthcare is too important to stay the same. This is probably relevant now more than ever. The global pandemic – with all the challenges for our industry, our society and our daily lives – has put all the obstacles faced by healthcare IT, like interoperability, into the spotlight and will accelerate the forces of transformation. For i.s.h.med®, this transformation will come in the form of our Model System.
Balancing data security and opportunities
The Medical Facilities of the Upper Palatinate District in Germany (medbo) are not only committed to reducing their staff's workload, but also to maintaining data protection. The standard at all six of medbo's locations includes thoroughly digital infrastructures, authentication solutions tailored to the respective requirement and using IT in an innovative manner.
Abdali becomes first i.s.h.med client in Jordan
Flagship Jordanian hospital, Abdali Medical Center in Amman, opts for i.s.h.med® to help automate their processes, benefit from a wealth of data and improve outcomes for their parents.
Digitization: Starting the future today
Digitization is well underway. In many hospitals, multidisciplinary teams are currently working on eliminating paper as soon as possible. It has already been widely accepted that the appropriate transition to an electronic documentation increases treatment quality while minimizing medical errors.
Data privacy in the cloud
The 25th anniversary of i.s.h.med® isn't just a time to reflect, but also a time to look forward at what we want to do in the future. As ever, our goal is to improve health IT for providers and patients alike, by increasing the quality of health care provisioning; creating faster, more direct diagnostics, therapy and treatment; and by providing greater ways to prevent illness occurring in the first place.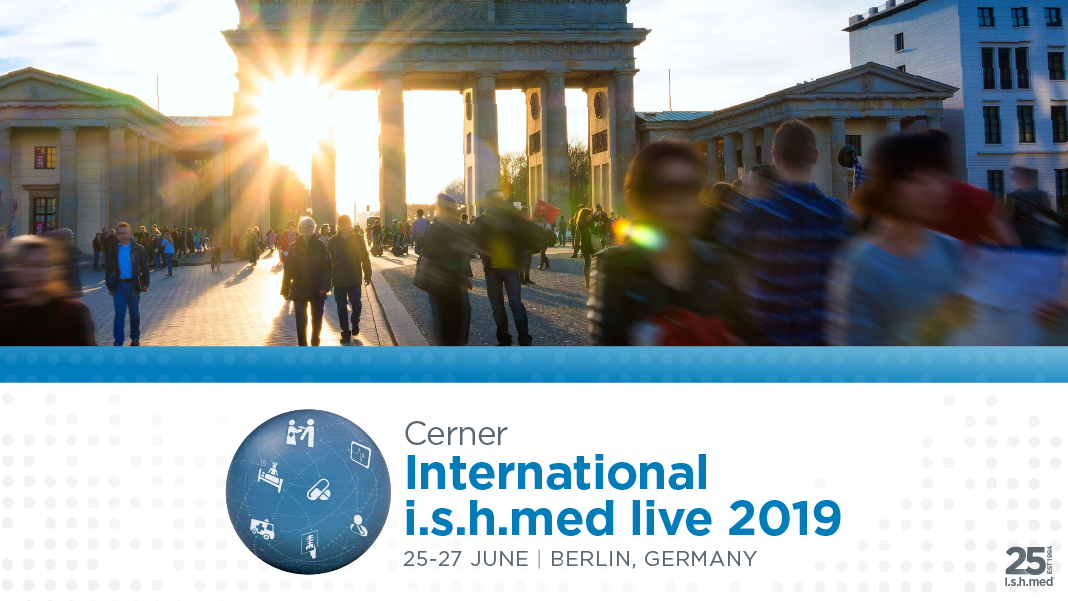 Celebrating i.s.h.med in style at International i.s.h.med live 2019
International i.s.h.med live is always special, but there was extra reason to celebrate at this year's event in Berlin, as i.s.h.med® turned 25. As with any significant milestone, we celebrated the platform's history – including a live band – but the main focus of the event was on considering its future, which is undoubtedly bright and exciting.
Read full article Celebrating i.s.h.med in style at International i.s.h.med live 2019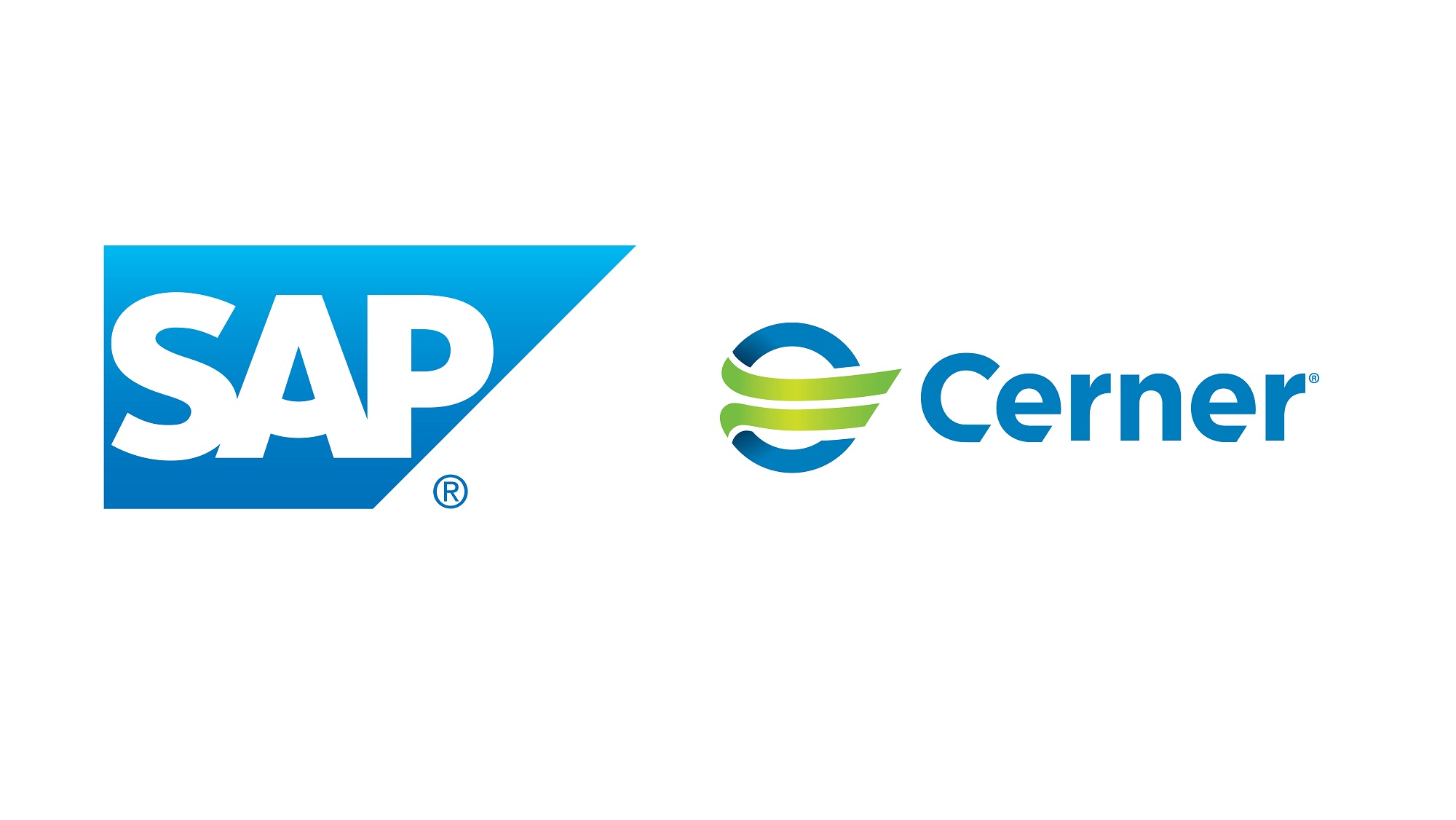 More than just two companies
Two companies and world-class leaders working together isn't just about the two companies. The combination of technical expertise, data analytics, and knowledge of health care at Cerner and SAP is ideal to drive transformation in the world of the electronic health record (EHR).
HIMSS Stage 6 with i.s.h.med - The digital journey of Ordensklinikum Linz Elisabethinen, Austria
4:06
25 Years of i.s.h.med
3:37
More than just an anniversary
Alone, an anniversary is a joyous event. It is an opportunity to pause, look back, gather, and move forward with new energy. But in the case of our EHR i.s.h.med®, it is even more: we are celebrating not only a 25-year success story, which began with one installation in three countries, and is far from being over with around 700 clients in over 35 nations nowadays. Rather, we are also facing the next step in development and the next generation of i.s.h.med. But more on that later.
SAP's newsbyte
Keep up to date with the latest information from our partners SAP by visiting their news room. Find the most recent press releases and media coverage, sign up for their newsletter or WhatsApp updates, and more. Photo: designed by Kaboompics / Freepik.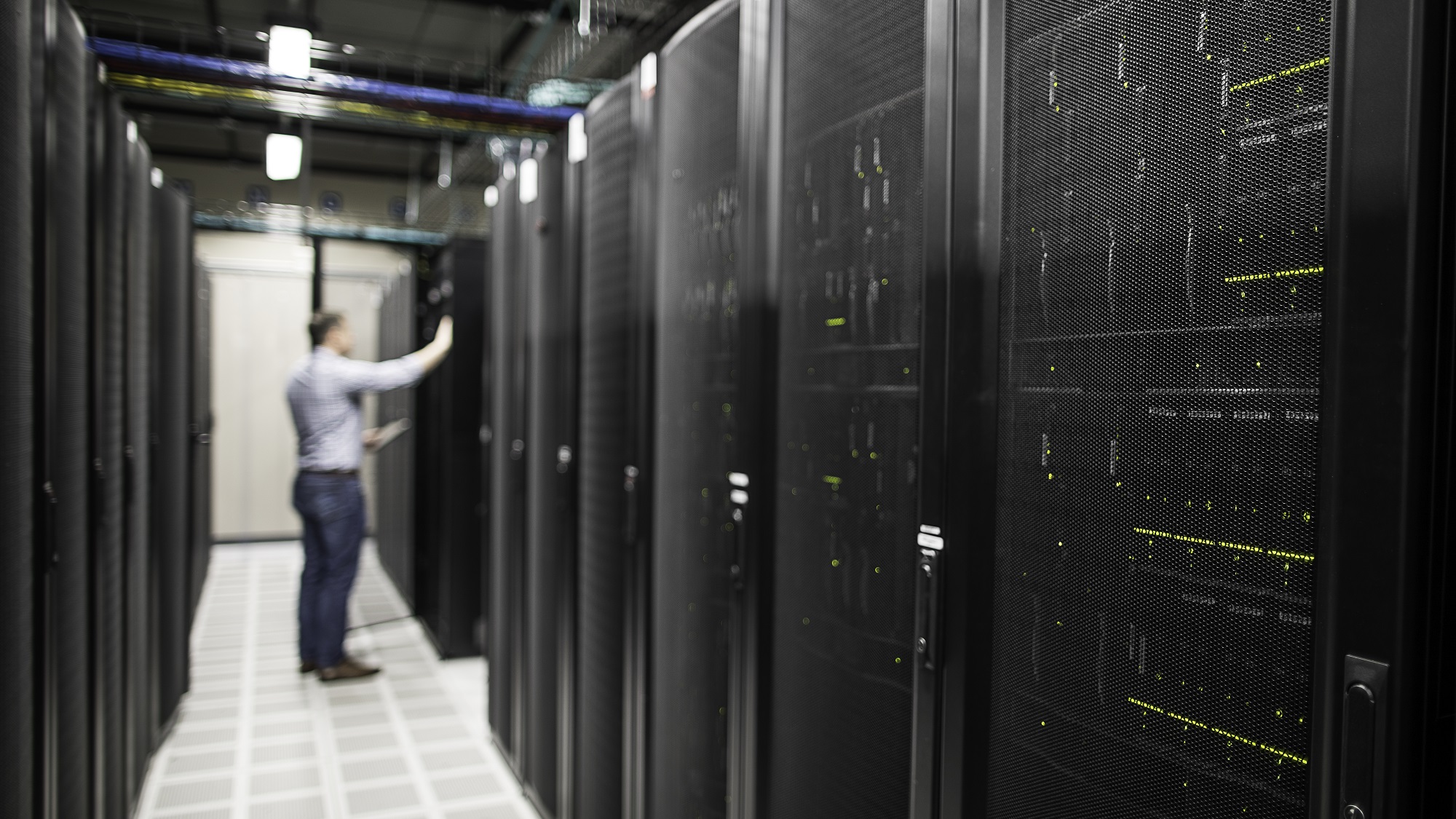 Run, EHR, Run
We've all been there – becoming accustomed to using the standard functions of a program like a spreadsheet, and wondering 'what do the other options do?' Then a co-worker shows you a document on the same program with functionality that you can only dream of.
From Access to HIMSS Stage 6
Austria's Ordensklinikum Elisabethinen Linz achieves HIMSS EMRAM Stage 6 on its first audit after moving from a simple database to Cerner i.s.h.med.
A first for i.s.h.med in Germany
Medizinische Einrichtungen des Bezirks Oberpfalz (medbo) scores a German first by introducing the i.s.h.med Patient Profile into the ICU for neurological patients.
i.s.h.med solutions
Patient record
The patient record allows users a complete view of an individual's status – past and present. This comprehensive impression includes documents, lab orders, vital signs, appointments, and more, and can be accessed from the wider patient profile.
Clinical processes
i.s.h.med provides complete data sets that are securely kept, correctly assigned and quickly retrievable, allowing clinicians to optimize the time spent caring for their patients.
Inpatient
Through i.s.h.med, your organization can check capacity, provide standardized individual medication plans, and ensure that clinicians are more easily able to follow the six rights of health care.
Outpatient
Plan appointments, track follow-up treatment and maintain a single record if an outpatient needs to be admitted – all through i.s.h.med.
Specialty
i.s.h.med allows you to add specialty components to your standard system to provide specialists with the dedicated workflows they require to give the best care to their patients.
Service facility
Service facility management in i.s.h.med offers extensive support for care units and outpatient clinics, communicating all relevant data to the departments that need it and enabling smooth operations.