Our goal is to provide premium services and solutions for clients to advance their care delivery and continuously grow our joint footprint within the health care industry. The Cerner i.s.h.med Member Program enables a much closer collaboration with Cerner by connecting to you to our experts and promoting you as one of our marketplace partners – this gives you greater opportunity to expand your business globally.
Highly qualified support throughout the whole sales and partnership cycle
Full access to valuable information
Comprehensive training and certification curriculum
Attractive benefits based on status
About the member program
Partnership plays a key role in the overall success of i.s.h.med® as a global EHR. Working with business partners has been successful for us for more than 20 years and we currently have a community of more than 40 experienced partners around the globe. Our Cerner i.s.h.med Member Program is an important element in our overall strategy, to continuously grow through indirect distribution channels and to offer high quality to all our clients.
By successfully taking part in it, you will have the infrastructure in place to get the latest i.s.h.med updates, connect and exchange information with other partners and, in particular, receive the certification – designed for partners – to demonstrate your expertise as an approved partner.
Digitization: Starting the future today
Digitization is well underway. In many hospitals, multidisciplinary teams are currently working on eliminating paper as soon as possible. It has already been widely accepted that the appropriate transition to an electronic documentation increases treatment quality while minimizing medical errors.
Data privacy in the cloud
The 25th anniversary of i.s.h.med® isn't just a time to reflect, but also a time to look forward at what we want to do in the future. As ever, our goal is to improve health IT for providers and patients alike, by increasing the quality of health care provisioning; creating faster, more direct diagnostics, therapy and treatment; and by providing greater ways to prevent illness occurring in the first place.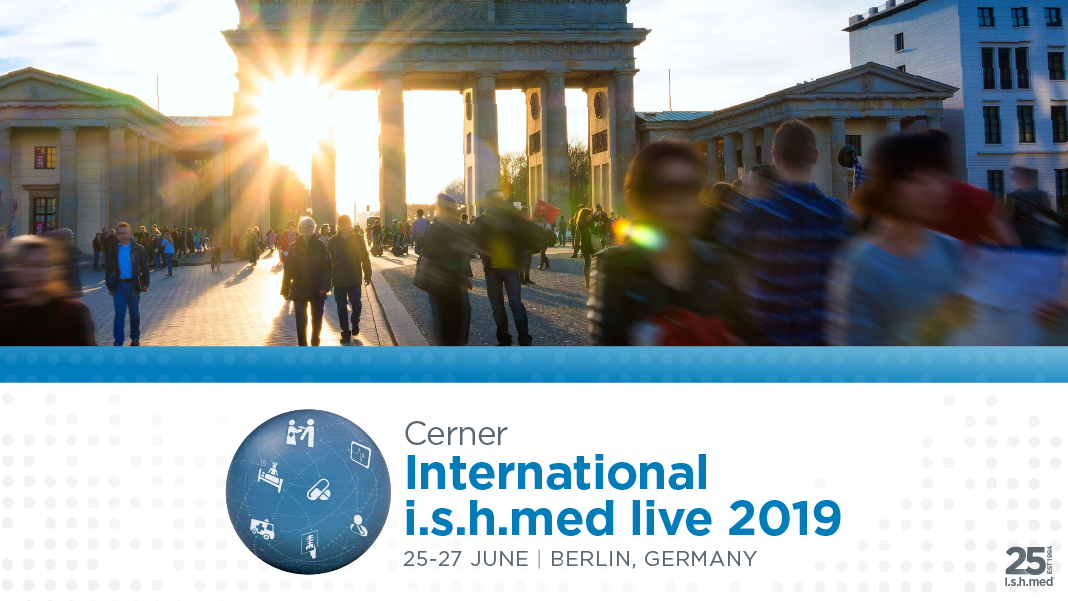 Celebrating i.s.h.med in style at International i.s.h.med live 2019
International i.s.h.med live is always special, but there was extra reason to celebrate at this year's event in Berlin, as i.s.h.med® turned 25. As with any significant milestone, we celebrated the platform's history – including a live band – but the main focus of the event was on considering its future, which is undoubtedly bright and exciting.
Read full article Celebrating i.s.h.med in style at International i.s.h.med live 2019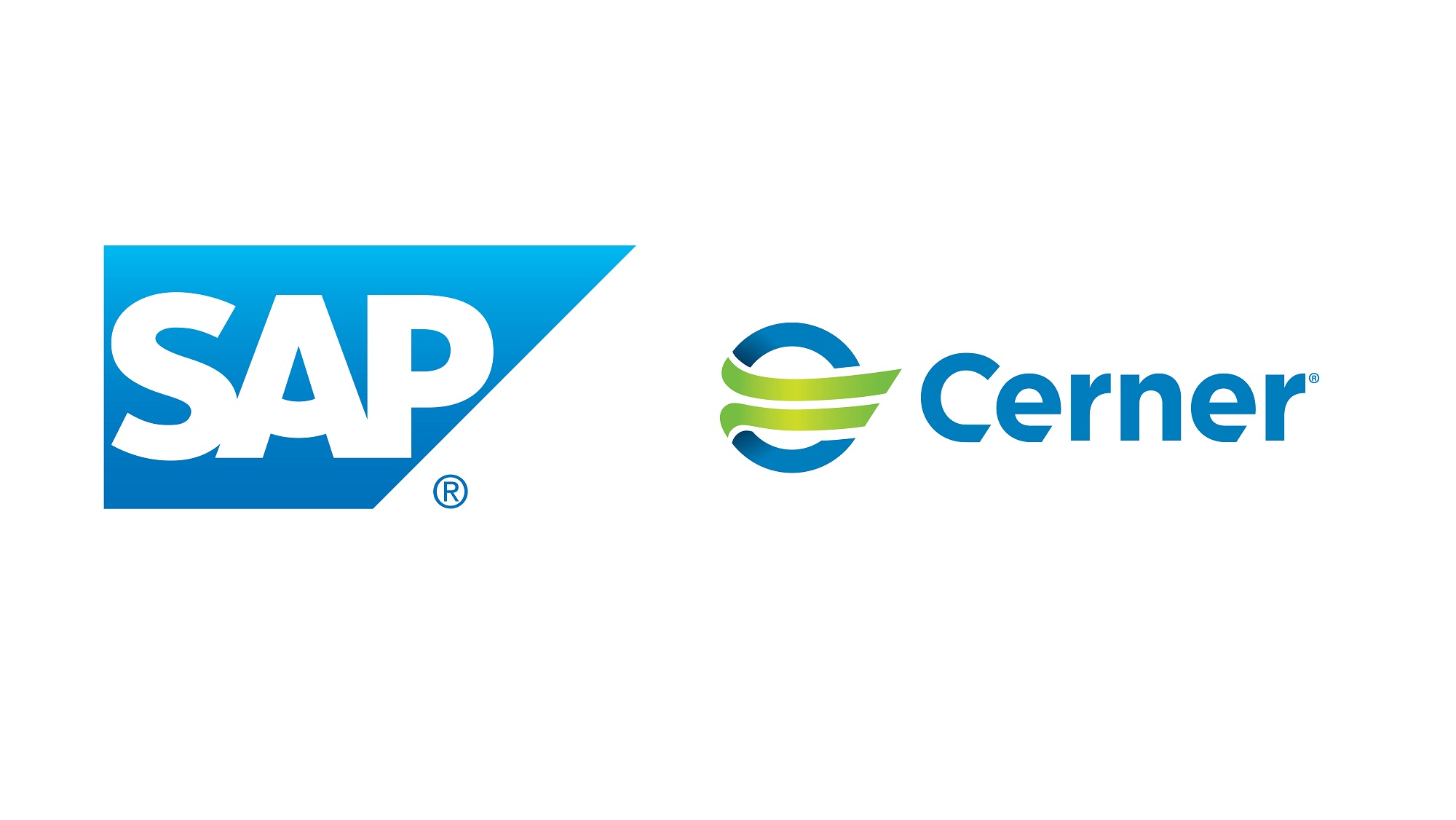 More than just two companies
Two companies and world-class leaders working together isn't just about the two companies. The combination of technical expertise, data analytics, and knowledge of health care at Cerner and SAP is ideal to drive transformation in the world of the electronic health record (EHR).
25 Years of i.s.h.med
3:37
HIMSS Stage 6 with i.s.h.med - The digital journey of Ordensklinikum Linz Elisabethinen, Austria
4:06
More than just an anniversary
Alone, an anniversary is a joyous event. It is an opportunity to pause, look back, gather, and move forward with new energy. But in the case of our EHR i.s.h.med®, it is even more: we are celebrating not only a 25-year success story, which began with one installation in three countries, and is far from being over with around 700 clients in over 35 nations nowadays. Rather, we are also facing the next step in development and the next generation of i.s.h.med. But more on that later.
SAP's newsbyte
Keep up to date with the latest information from our partners SAP by visiting their news room. Find the most recent press releases and media coverage, sign up for their newsletter or WhatsApp updates, and more. Photo: designed by Kaboompics / Freepik.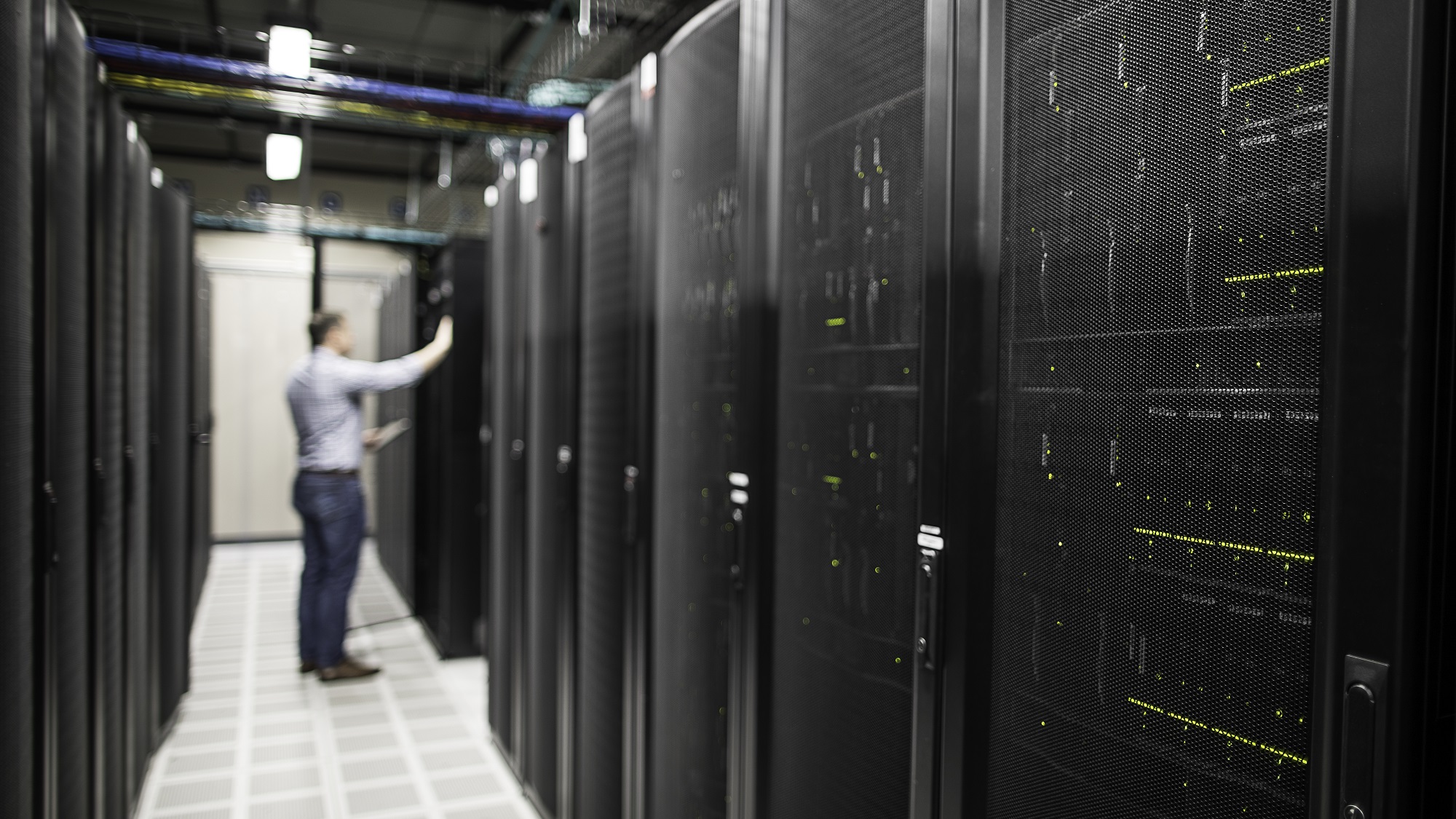 Run, EHR, Run
We've all been there – becoming accustomed to using the standard functions of a program like a spreadsheet, and wondering 'what do the other options do?' Then a co-worker shows you a document on the same program with functionality that you can only dream of.
From Access to HIMSS Stage 6
Austria's Ordensklinikum Elisabethinen Linz achieves HIMSS EMRAM Stage 6 on its first audit after moving from a simple database to Cerner i.s.h.med.
A first for i.s.h.med in Germany
Medizinische Einrichtungen des Bezirks Oberpfalz (medbo) scores a German first by introducing the i.s.h.med Patient Profile into the ICU for neurological patients.